Providing long-term care facilities with first class capabilities and service.
---
Advanced Software, Quality Service
When long-term care facilities look for time and attendance solutions, they find that Information Controls has the software paired with exceptional service they need. Payroll Based Journaling (PBJ), required for compliance, is made easier through the many automated abilities offered in our software. An app offers greater ability for scheduling, allowing employees to cover shifts and managers to send out requests for coverage.
Features That Deliver
Our time and attendance software can help with the key hurdles that face long-term care facilities.
Payroll Based Journaling can be automated.
Staff coverage is made easier by communication through an app that can be initiated by either an individual getting a shift covered, or by a manager – allowing more efficient shift coverage or absences.
Managers can quickly and easily see where they are with their coverage of shifts.
Overtime alerts appear to help management keep employee time balanced.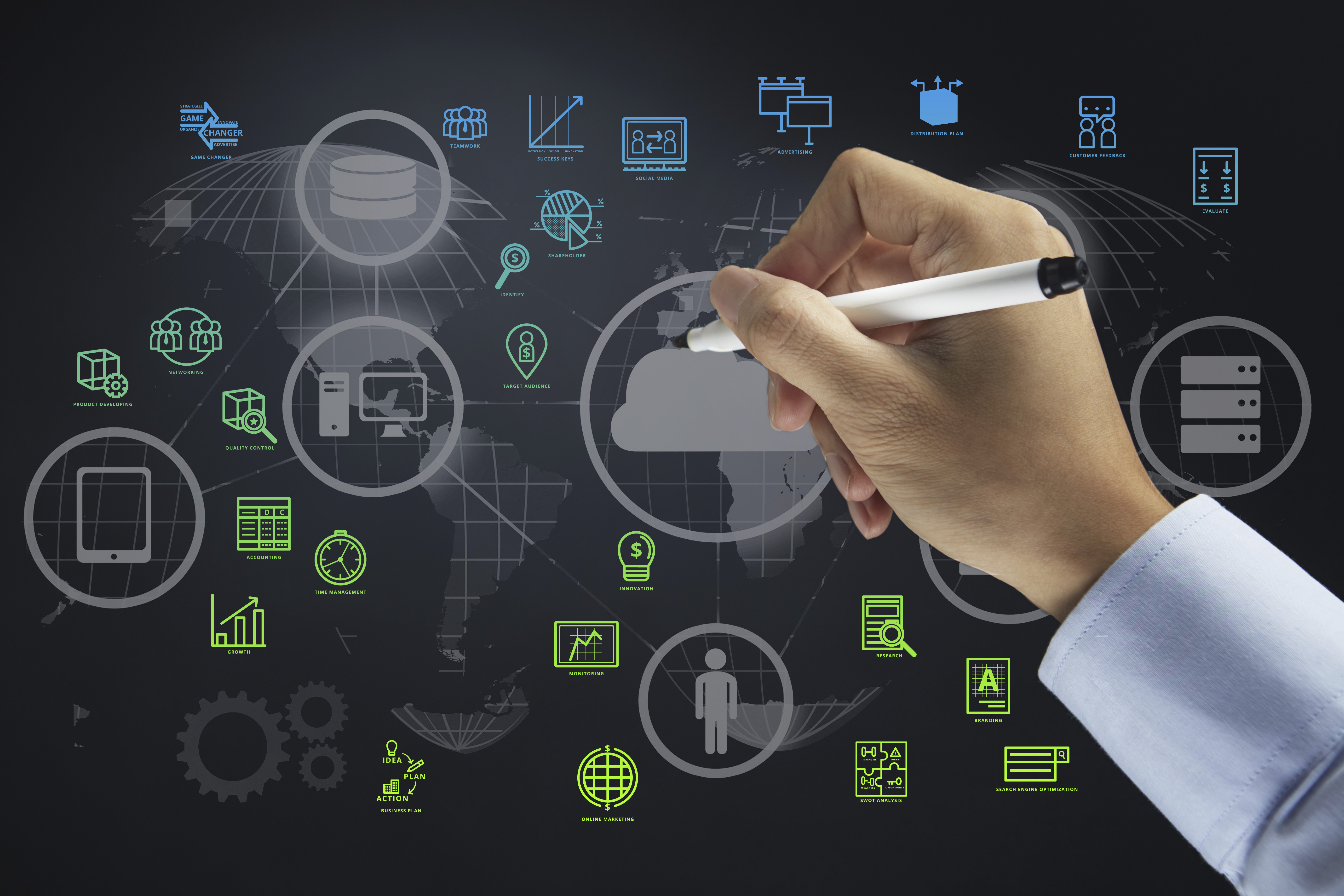 ---
---
EASY ACCESS
Attendance on Demand is a secure, web-based solution that allows you to manage your employees from any internet connection. The information is securely hosted within a managed data center.
FULL SUPPORT
The all-inclusive monthly fee features our award-winning technical support team's quality services.
QUICK SET-UP
Whether you are interested in HID proximity time clocks, biometric HandPunch time clocks or online employee kiosks, Information Controls can get your hosted Attendance on Demand solution started right away!
---
---
Attendance Enterprise Licensed Solution
---
Attendance Enterprise™ continues the tradition of the Attendance product line, developed by Infotronics, in solving labor tracking-related problems such as complex company pay rules, attendance monitoring and flexible reporting. Scalable and designed for ease of operation in any type of business setting, Attendance Enterprise delivers a breakthrough technology that eliminates the need to maintain two different systems. Vital features can be accessed using Internet Explorer. Each user has the ability to adjust, sort and maintain their unique preferences. Advanced time and attendance functions monitor employee attendance, calculate complex pay rules, and make employee scheduling easier and more efficient. Whether you're a controller with the need for online labor analysis, a payroll manager with the desire to eliminate unnecessary bottlenecks, a supervisor wishing to streamline your workload or an employee taking advantage of employee self-services, Attendance Enterprise is the right fit for your enterprise.
Attendance Enterprise is a full-featured time and attendance system that improves employee time tracking, scheduling, and reporting.
Stay informed with real-time dashboards of essential labor information.
Identify attendance exceptions, such as tardiness and absenteeism, and take action quickly.
Eliminate unapproved overtime.
Automate time off requests and approvals.
Correct and approve employee time cards quickly.
Empower employees and minimize inquiries to HR with Employee Self-Service.
Cut payroll costs by automating complex payroll policies.
Simplify regulatory compliance and wage audits.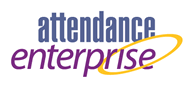 Attendance Enterprise Overview – PDF
---